Data Security – Is your Business data secure ?
Ask yourself these questions…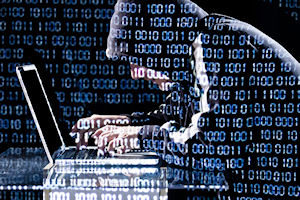 Is your business in danger of a data security breach? Small businesses don't have the resources of big companies but are just as exposed to a potential data breach.
Is your data backed up daily? On site? Of site?

In a case of a data crash,security or virus catastrophe, how long will it take to restore your data? and be up and running? without substatial down time?

Is your data and server behind a reliable firewall?

Can your employees run off with your data?

Who in your company has access to what info?
Call us for a profesional Evaluation, we will take the time to evaluate your security needs.
Must Read:
Protect Your Business from a Data Security Breach
by Anthony Sills
http://www.businessknowhow.com/technology/datasecurity.htm